First of all, let me say that these pages are under

so check back regularly for updates.

---


Welcome to the home page of
Raymond & Beverly



Hello, and welcome to our home page. We're very glad that you made it this far . . . and we hope that you'll stick around long enough to get to know just a little bit more about us. After all, these days, acquaintances that begin in cyberspace are often the most real, vivid, and long-lasting - and maybe that will be true of us.
Here's where we live.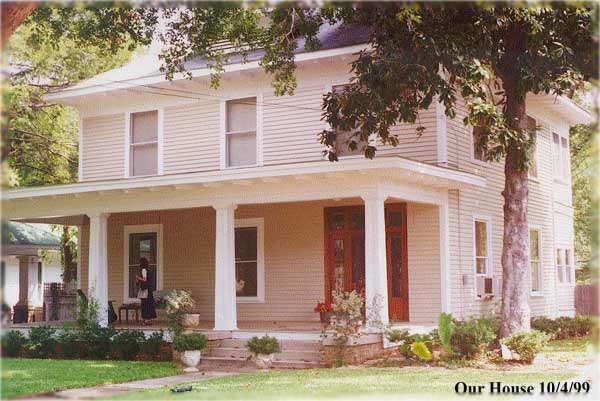 Click to enlarge

Raymond's electronics


Vacuum tube audio.

See the Original BLACK SE 45 amp!! Click here.
See the New RED SE 2A3 amp!! Click here.
See the New BLUE SE 300B amp!! Click here.
See the New RED 300B amp!! Click here.
See the New WHITE 300B amp!! Click here.
See the New RED Van Loenen 300B amp - Dutch Special!! Click here.
See the New

SILVER

James 300B amp!! Click here.
Here are some shots of my latest project, SE845, Click here

For some really well made tubes from

Emission Labs

visit TubesUSA
at TubesUSA.com
or just click the picture

Also available at TubesUSA are KR Tubes, really good stuff!! I use a pair in my silver James 300B amp.





Beverly's Links to the World

Belle Alliance -- click the house
We love to travel to New Orleans, LA. Get a look at the live Bourbon Street action on Bourbocam.
Our Work
We are both consultants in the oil and gas business. We are called Landmen (yes, even the
ladies are called Landmen). Our primary function is to research public records to determine ownership
and to negotiate contracts with the owners.
Here's some landman-type links if you're interested: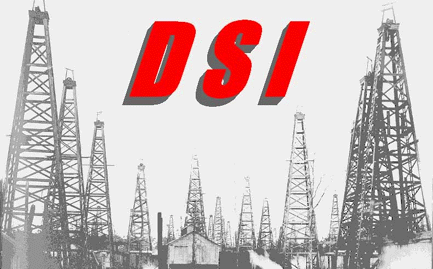 Links to My Favorite Sites
click the link to see some of my favorite bookmarks.
Wanna see the local weather map? Click here it may be slow.
Visit CDNow.com for your music purchases.
This link helps to support this site.
Thanks to everyone who unknowingly contributed animated gifs to this site. I love 'em and collect 'em as I browse.
This page was quite easily created with Netscape Navigator Gold





---
This page last updated on December 24, 2002.
Copyright 1999, 2000, 2001, 2002, R. Koonce, all rights reserved.